Get Me to The Abbey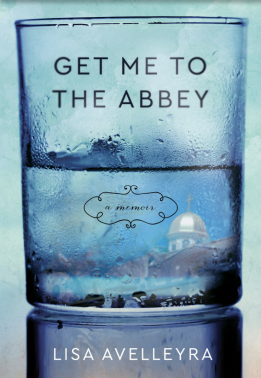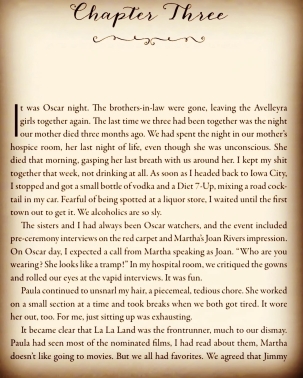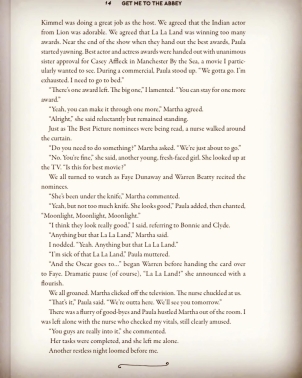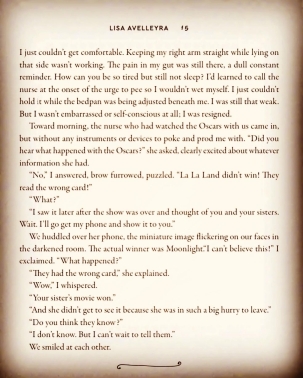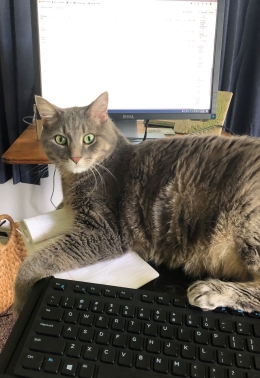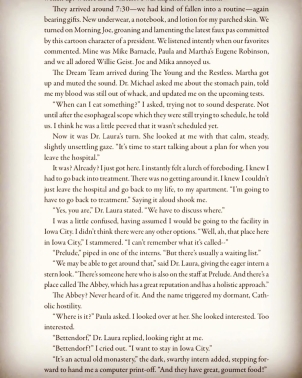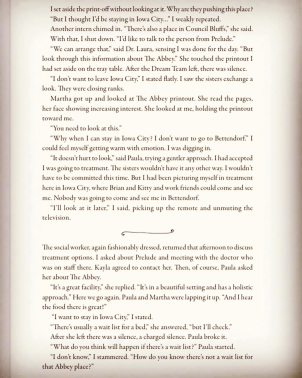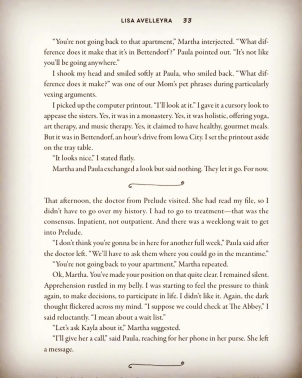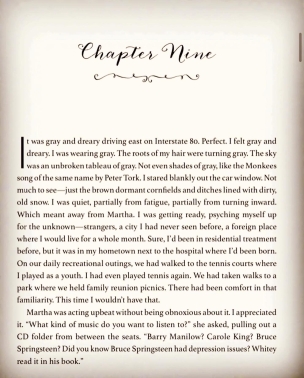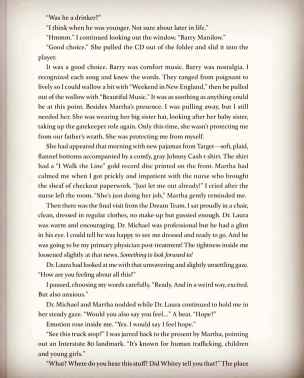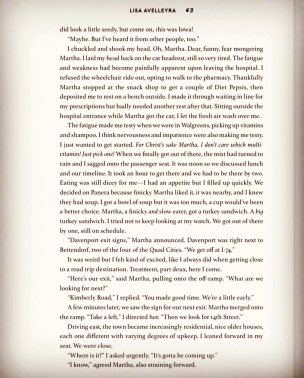 Published by Little Creek Press
Reviews:
I recently finished "Get Me to the Abbey" and was very moved by the author's story of alcohol addiction, hopelessness, recovery, and struggle to find meaning in her treatment and later with the recovery community.
The author, Lisa, is a friend of mine and former boozing buddy. I knew some of the events described and had heard a little about her treatment and recovery. Her personality and wit really shine through in her writing. Even though I pretty much knew how things turned out, I kept wanting to read to find out what she was going through and what she thought of the treatment. Her descriptions of the people and counselors at the Abbey had me laughing at times and shaking my head at how serious things had gotten. It was interesting how she went from the usual post-college drinking to alcoholism; all of which was very thought provoking.
I didn't know what to expect before reading this. I don't read addiction memoirs and wondered if it'd be dry, clinical, and depressing. It was the opposite. It was engaging, funny, sad, and uplifting.

This book gave me an understanding of what someone goes through with alcoholism and treatment and did it in a way that made me want to keep reading. It wasn't preachy or "heavy", instead, there was plenty of insight, funny observations, and a burgeoning sense of hope that made you want to root for Lisa to make it through her struggle.
If you've been through a treatment program, or if you haven't, if you're contemplating it, or not, you'll be engaged by this book and the author's journey. One of the coolest things about this book is that it can give hope to people struggling with addictions who may not see that there's a way out. - Tom H
Committing to and actually writing a book is something very, very few people do. Writing an honest and compelling account about the low point in your life, no one does. There are many lessons, insights, laughs, and heartaches in Lisa's memoir, making it a very worthwhile read. - Neil M

I'm a therapist and have worked with addictions for over 25 years. I've read many books about recovery but this is by far the best. I could not put it down. It is heart warming and gut wrenching at the same time. I highly recommend it for everyone in recovery and for anyone supporting loved ones in recovery.
The author is a brave, strong women who has found a way to help many others by beautifully baring her soul. - Krissy Jon

This is a compelling read for those dealing with addiction, for their companions and for those seeking to understand and support. Kudos and Godspeed, Lisa Avelleyra!! You are an excellent writer. I hope you will continue sharing this gift with us. - JD Seaberg

"Get Me To The Abbey is compelling book about hardship and heartbreak, despair and redemption, but it's way more than a book about addiction and recovery. It's a book about seeking inner strength and finding it in vulnerability. It is a story about family connections and therapeutic relationships in and after a treatment stay, that provide a foundation away from the grips of alcoholism. "Get Me To The Abbey is sad and uplifting, gut wrenching and funny. A story that must be read! - Keisha

This thoughtfully written memoir grabs you and pulls you in immediately and keeps you going. It is a beautiful story of addiction, treatment and recovery, told with honesty, humor,heart, keen observation and hope. Fantastic writing, Lisa, I hope we hear more from you! - Susan

Avelleyra's book made my heart break and soar. Her descriptions of her experiences made me feel as if I was there ~ witnessing her struggles as well as those around her. I too came to care about all of them as they began to deal with their addictions and demons. Avelleyra's sense of humor made me laugh even when dealing with such a heavy topic. It is an enlightening book for anyone who has or is helping a loved one fighting an addiction. - Mary Jo

Much of the story takes place inside a residential treatment center where Lisa spent four weeks with a cast of characters who had arrived at the same do or die inflection point in their lives. The book is a very engaging story that reads like a novel written in first person. Lisa is a very skilled and talented writer who describes the setting and introduces the characters with vivid detail and also includes her own subjective first impressions, and then as her relationships deepen so does the depth of each character. Just like any group of people randomly matched by chance, like say a freshman dormitory, or a military barracks, or a summer camp, relationships progressed rapidly and chaotically at the Abbey because they need to. As I read on, I found myself pulling not only for Lisa, but for all of the residents, laughing very hard at times, worried sick at times, and tearful when someone was discharged, feeling that hole left there after departure. That said, there is also a lot of deep insight offered all through the story as to how addiction festers and how one can avoid falling back into its grips. The story includes triumph, tragedy and everything in-between. - Mike B
310 pages | $18.95 USD | 9781955656283 | August 26, 2022